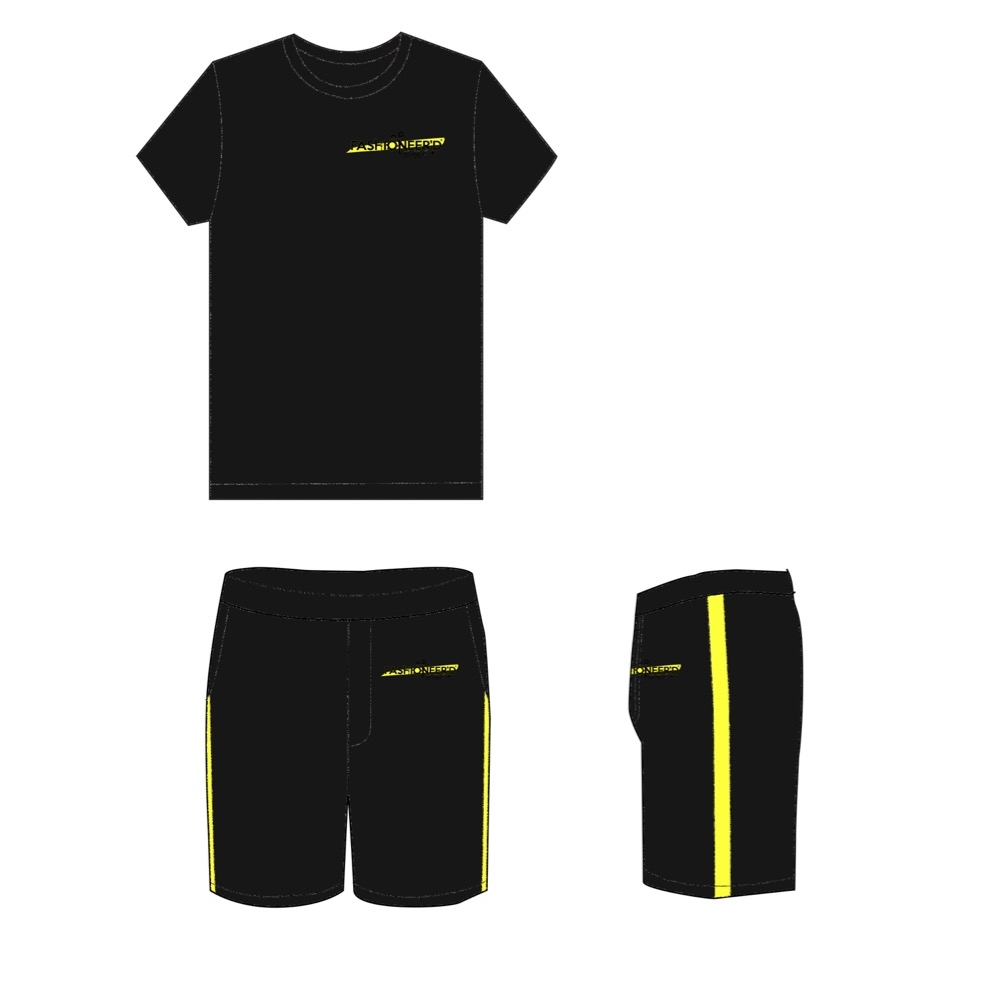 THEE SHORT SET (LONG)
This highly anticipated sweat short and t-shirt duo is perfect for summer's cookouts. Travels. Music festivals. & More. Cozy is a must all year around!
Sets are completely customize-able. You can opt out of the side-stripe and/or thigh logo on the shorts.
This is the LONGER length shorts which are projected to land right above the knee on most. Unisex fit!
Please allow up to 1-2 weeks for your order to ship.